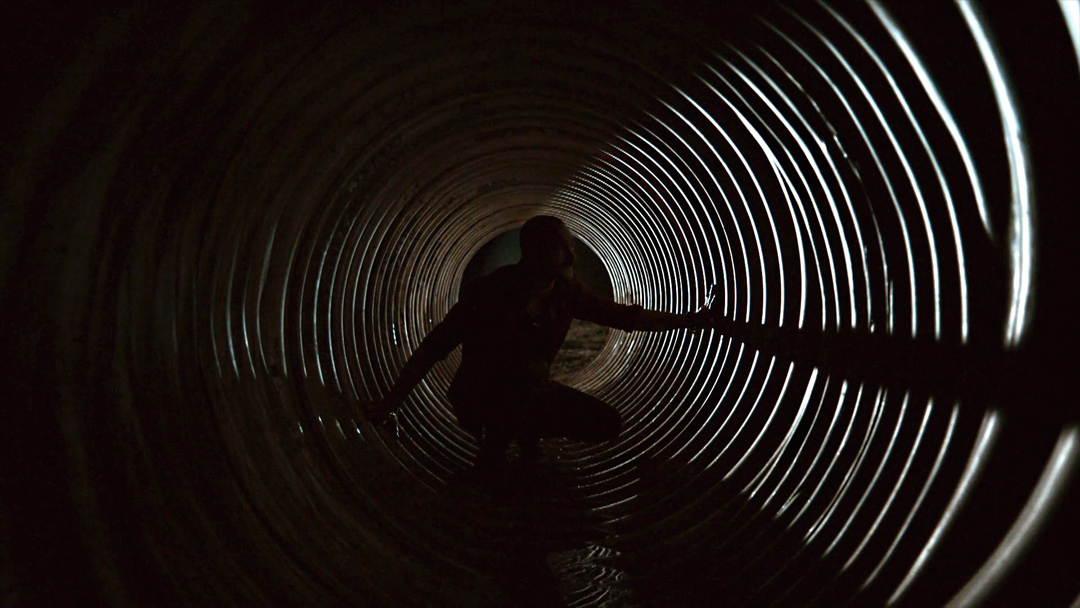 Getting started/re-started
The task of creating or re-creating a website doesn't need to be arduous. Understanding the overall development process can make it easier to keep your project on course. The workflow involves a preliminary site assessment, assembling the text and image content, approving a graphic mockup, then tweaking a beta version of the site before going public
Preliminary site assessment
The first step is to determine your site's needs, present and future. We identify the principal areas, determine the overall size of the site, text and media content, and discuss any features that could enhance usability such as slideshows, carousels, streaming media, YouTube channel setup, social media integration, online form handling, search and PayPal™ shopping cart and single purchase implementation. Incite Design submits a proposal based upon a determination of the amount of time needed to create your website project within a mutually agreed-upon timetable.
Pre-production/ assets assembly
During the pre-production phase of the site's development, we collect any text and graphic content needed, i.e., the website's assets. Existing firm brochures, flyers or other promotional material can provide a useful starting point.
What's often helpful is to take an evaluative look at websites of any peers or competitors in your field, or sites with features comparable to what you have in mind. This allows us an opportunity to evaluate online examples of website content organization as well as getting closer to a desired look and feel for your project.
Production and review
In the production phase, Incite Design creates an online prototype version of your site in a beta staging area and gives you an opportunity for design and layout review. Upon approval, and following any final revisions and tweaks, your website opens to the public.
What happens next…
In contrast to print media, a website is never a finished, done thing, but rather a flexible work in progress, with an inherent flexibility that allows for up-to-the-minute changes that can adjust to changing needs. Incite will be there for you for any updates to your website down the line, on a contractual or hourly, as-needed basis.
Site hosting & maintenance
Incite Design offers custom server site hosting and maintenance uniquely for its clients—bypassing the time-consuming frustration dealing with outsourced tech support in typical website hosting companies. Incite Design takes care of all server adminsitration, troubleshooting, and any server migrations, so your work continues without interruption.
Have you registered your website's name?
Incite Design can assist you with registering your website's domain name registration or transferring an existing name, and any server setup issues that can arise.
Incite Design's hosting server makes domain pointing easy, affording the option of having multiple website names go to the same site at no additional charge.