WEBSITE SERVICES OVERVIEW
Whether it's a new website or a makeover, Incite Design uses graphic design, coding, and content organizational expertise to ensure a professional web presence.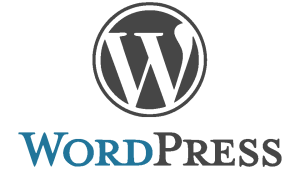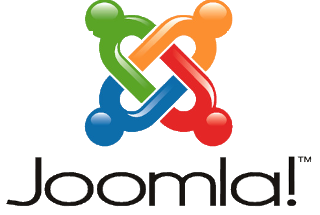 Incite Design offers graphic services, including logo creation, photo enhancement and web optimization, gallery and slider presentational options, video/audio editing and optimization, and channel support for YouTube and Vimeo. The Film Noir Foundation'sThe Film Noir Foundation's YouTube channel has generated over a million views. Incite Design supports the most popular social media integrations: Facebook, Tumblr and Instagram.
Incite Design supports WordPress and Joomla, two widely used open source Content Management Systems.
Released in August of 2023, the website for author, interviewer and professor Foster Hirsch makes use of Generate Press and Generate Blocks Premium for WordPress to promote his latest book and body of work.


Mailing list integration
Incite Design supports AWeber and MailChimp, two multi-featured, popular mailing list services that allow one to grow a subscriber base for news, events, and updates—with extensive tracking, and audience segmenting. Both companies provide subscriber sign-up security and opt-in protection to ensure better email deliver ability and safeguard against spammers. Incite offers custom HTML email programming bolstered by image hosting to give a non-generic, professional look.
Value-added website hosting option
Incite Design offers custom server site hosting and maintenance uniquely for its clients—allowing greater customization options and sparing you from time-consuming frustration dealing with outsourced tech support and ticketing systems.
Incite Design takes care of website server administration, troubleshooting, and hosting migrations if needed, so your work continues without interruption.
A website's ability to be navigated intuitively makes all the difference in how long your site's visitors stay and how often they return.
A one-stop solution
With website planning, design, custom hosting and support for a variety of web services, Incite Design offers you an affordable one-stop solution to leveraging your image on the Web and making the connection with the audience you want to reach.
Unsure about your site's content and how best to present it?
In an era of information overload and shortening attention spans, it's not just content that is "king" — it's what website design analysts call usability: content organization and accessibility. Incite Design works with you to evaluate both available and potential content and implement optimal presentational options that work for your site.
Domain name registration
Incite Design can assist you with registering your website's domain name registration or transferring an existing name, and any server setup issues that can arise.
Incite Design's customized server makes domain pointing easy, affording the option of having multiple website names go to the same site at no additional charge.